Boost your startup's growth with targeted outbound campaigns and LinkedIn events
Prospect Labs combines outbound and inbound marketing to educate, attract and convert your target audience into sales leads
Trusted by Startups throughout the World
WORKING WITH PROSPECT LABS...
WE TURN YOUR TARGET AUDIENCE IN TO

SALES LEADS THAT WANT TO SPEAK TO YOU

!
Is this your Startup?...
Under pressure to make sales but not sure how?
IT'S TIME TO TRY A NEW APPROACH
Customers' buying habits have changed and you need to educate people before they are ready to speak to you.
Are you using events on LinkedIn to educate your audience?

Are you sending 100's of LinkedIn connections and not getting calls?

Are you spending hours looking for people to speak to instead of them coming to you?
Are you ready to have a consistent approach to lead generation?
Prospect Labs
Done For You
A monthly service where we do all the other work to grow your network, advertise events, start sales conversations and manage your inbox. All you need to do is reply to messages and deliver content for the events.
Phase 1 
LINKEDIN OUTREACH
We focus on making the quickest impact with the least amount of setup:
LinkedIn profile optimisation

LinkedIn messages created 

Target audience created on LinkedIn 

LinkedIn campaigns to grow your network and to start sales conversations for you to reply to 
This phase takes 1-2 weeks to go live meaning you should see instant impact within weeks of signing with Prospect Labs
Work with Prospect Labs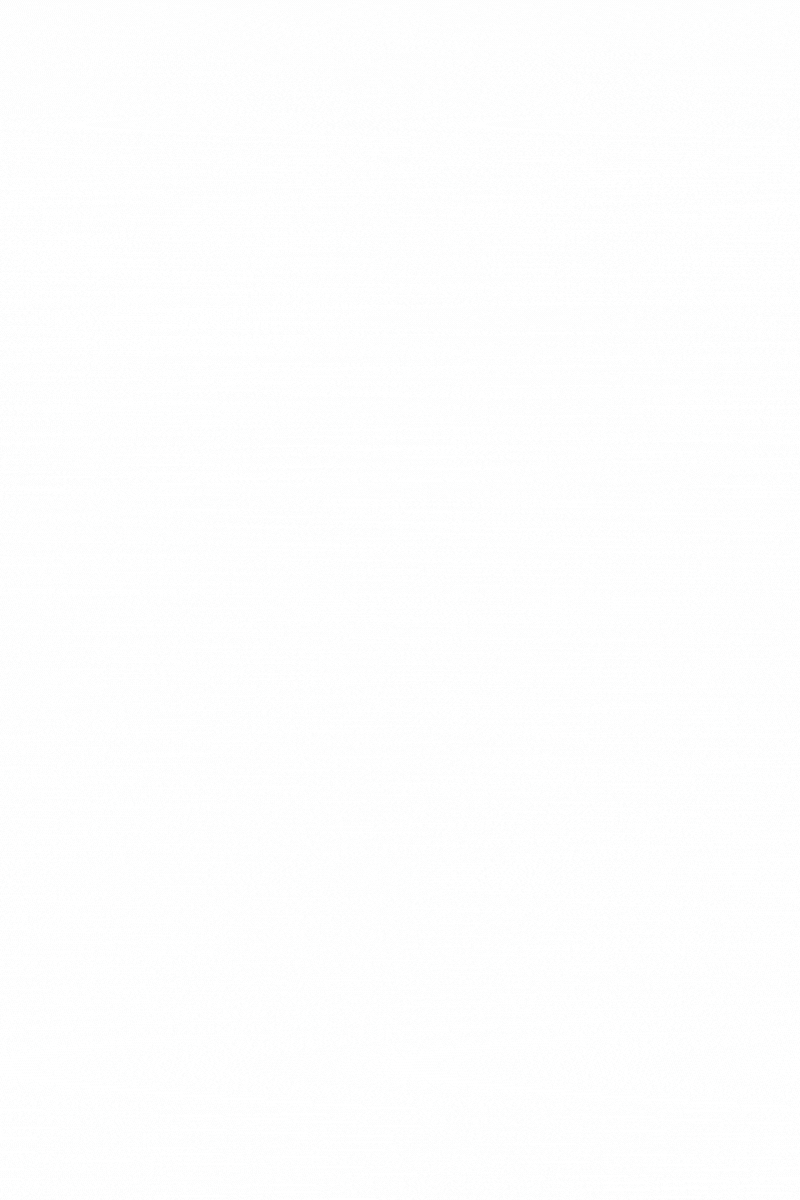 Phase 2
LINKEDIN EVENTS
We generate 100s to 1000's of leads for you through our bespoke LinkedIn event strategy where we will work with you to create:
2 LinkedIn Webinars

6 LinkedIn Audio events
This phase can take up to 1 month to get everything set up but will ensure you have marketing content created 6 months in advance creating constant leads
Work with Prospect Labs
Phase 3
EMAIL OUTREACH
We run outbound campaigns via email to improve the chances of starting sales conversations :
Email warm-up to ensure all emails are delivered correctly and your domain is protected

Target audience emails found

Email campaigns written and launched
This can take 1-3 weeks to set up depending on if you have a warmed-up email account or if we have to set up everything for you
Work with Prospect Labs
Phase 4
INBOX MANAGEMENT
With all the replies coming in from LinkedIn, we work with you to manage your account and help you focus on only relevant leads:
Interested leads are tagged and a Slack alert for you to check

Any not-interested leads are blacklisted to ensure they are not contacted again

Templates for you to use to reply to interested leads to convert to calls
This is an ongoing process where we work with you to keep you on top of all sales admin
Work with Prospect Labs
OUTSOURCED
Think of us as an extension of your team
You need more leads. You need more sales. You are under pressure to grow and hit targets. We get it!
With over 15+ years experience working with startups we understand the pressures you are under and we view working with you as a team effort:
Unlimited communication via slack to keep supporting you
Monthly calls to review results and to discuss new campaigns
Resources and guides for you to use to keep learning how to run all sales processes
Your wins are our wins and we want to be part of the startup journey with you helping to scale
HEY, WE ARE EDITA AND OTILIJA
We are the account management team at Prospect Labs helping to onboard you, maintain your campaigns and have regular communication to ensure your results are on target and you are happy with all progress.
Otilija Zeziulevičiūtė
Head of Community at Prospect Labs | Helping Startups to Scale
Connect with Otilja
Prospect Labs have been our

most effective way to break into new markets

. We never thought about using LinkedIn events to attract a new audience.

Combining that with their direct campaigns have been

3x more effective than anything else

!
____ Stevie Mcintrye | locatealocum.com
The team at Prospect Labs

eat, sleep and breathe digital marketing!

They added value to our existing marketing strategy

introducing us to a range of new tools and tailoring their advice to our situation.Outstanding!
____ James Scott | thrive.app
PROSPECT LABS
DONE FOR YOU
A monthly service where we do all the other work to grow your network, advertise events, start sales conversations and manage your inbox.
PAYMENT PLAN
€950/M
Working on a 6 monthly agreement
Monthly Lead generation campaigns via LinkedIn and Email

4 Monthly LinkedIn Audio advertised

2 LinkedIn Webinar Advertised

Inbox managed to update you when leads come in

Unlimited support via Slack

Monthly Review calls

Real-time analytics dashboard
Work with Prospect Labs
NO ONBOARDING FEES
All you need to do is sign the proposal and make your first payment and we will be live with your LinkedIn campaigns within the first 2 weeks
FREQUENTLY ASKED QUESTIONS
.
What are the expected results of working with Prospect Labs
Do I need to reply to all messages myself?
Is there a minimum term of working with you?
Why should I choose Prospect Labs?
Are there any additional costs?
Who's accounts are best to use?